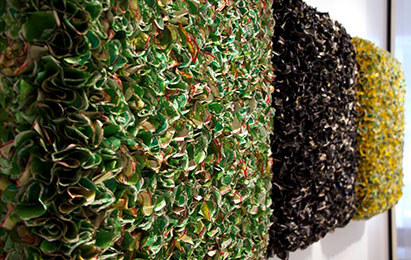 Great art creates an impact.
But only in the right environment.
We present art on the stage it deserves:
in the perfect space, in the most relaxed of surroundings.
The sophisticated design of our gallery and our exquisite display
materials give the work of art centre stage, regardless whether
it is one of our spectacular one-man shows or the generous displays
of our permanent programme.
Terminus stands for perfected elegance. We have been bringing art
to life at a first-class location in the heart of Munich since 1997.